VoIP Provider for Ottawa, ON Businesses
We offer a range of Business VoIP solutions to suit any size of Ottawa  business or office
Unlock Your Ottawa Business' Potential with RingN VoIP Solutions
Do you want to unlock the full potential of your business, increase efficiency and reduce costs? Are you on the lookout for new ways to streamline communications, ensure better collaboration and increase employee engagement? Then RingN VoIP system is what you need! Our Voice over Internet Protocol (VoIP) allows businesses to take advantage of incredibly powerful communication technology that's not only highly capable but also cost-effective.
Want to find out more about our business VoIP solutions? Talk to our experienced team who will be happy to help.

Ottawa Business VoIP Systems
Office VoIP System Solutions for Ottawa Businesses
We offer a full range of cloud-based phone systems to suit all business types, from small local offices, to large multi-location enterprises:
Benefits of Ottawa Business VoIP
Voice over Internet Protocol (VoIP) represents the latest technology for managing Ottawa phone systems
There are several advantages of using our VoIP solutions for your business.
The most obvious benefit is cost savings. With VoIP, calls are routed over the internet rather than the usual PSTN found in traditional phone systems. You can make VoIP calls using a VoIP dedicated phone, smartphone, or a regular phone connected to a dedicated VoIP adapter, making VoIP an accessible telecom solution for any business in Ottawa.
With our VoIP systems, you can reduce your business phone bill by up to 80 percent. This is because our VoIP systems use the Internet to transmit calls, which is often much cheaper than traditional phone service.
Another advantage of RingN VoIP is that it's flexible and can be customized to meet the specific needs of your business. For example, with our VoIP systems, you can transfer calls to your cell phone or computer and offer toll-free numbers for your customers. You can also choose a service that allows you to record calls or conferences, with multiple people into a single call.
VoIP is effective, reliable and affordable, plus easy to both adopt and manage in small and large organisations.
We offer a range of Business VoIP solutions to suit any size of Ottawa business or office
As an independent supplier, our team of VoIP experts can ensure you get the best network, handsets and calls solutions for your business in Ottawa, ON.
RingN is an unified telecom provider. Many of our Ottawa customers are moving from the traditional analogue BT lines, ISDN or fix PBX to the enhanced hosted VoIP (cloud) based telephony. Want to find out more about our business VoIP solutions? Explore our Ottawa business VoIP services below.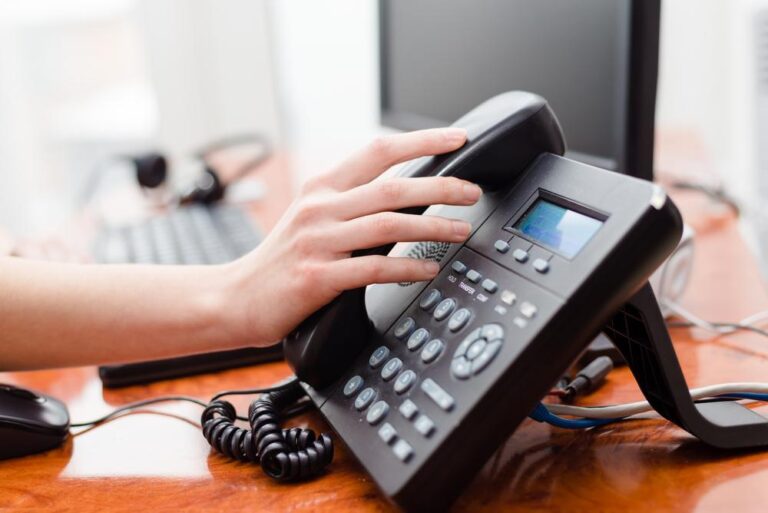 Fully scalable for unlimited growth best for businesses of any size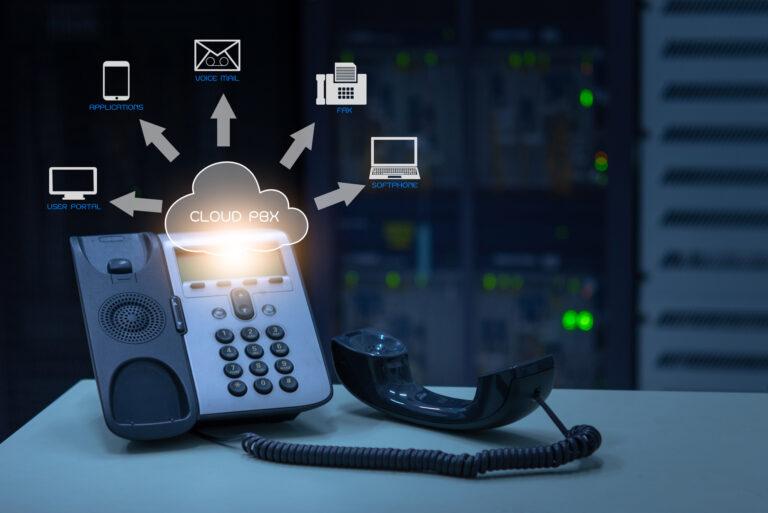 Switch to RingN's cloud-based Hosted PBX today and enjoy enterprise grade PBX features for less.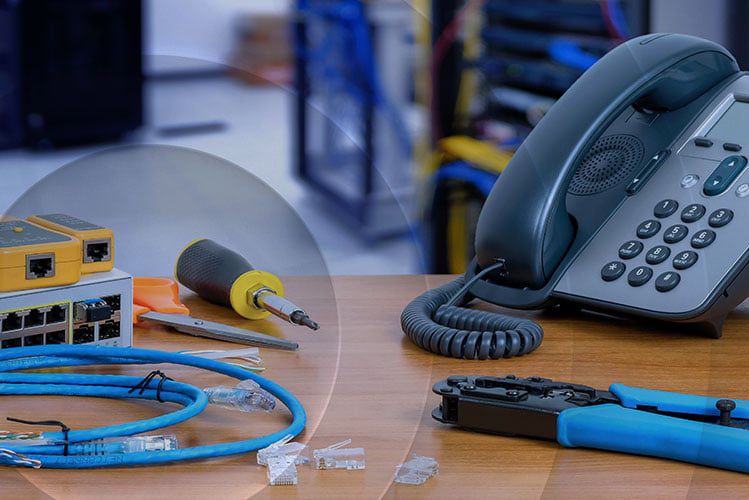 Choose RingN's On-premise PBX for all of the Hosted PBX features and much more.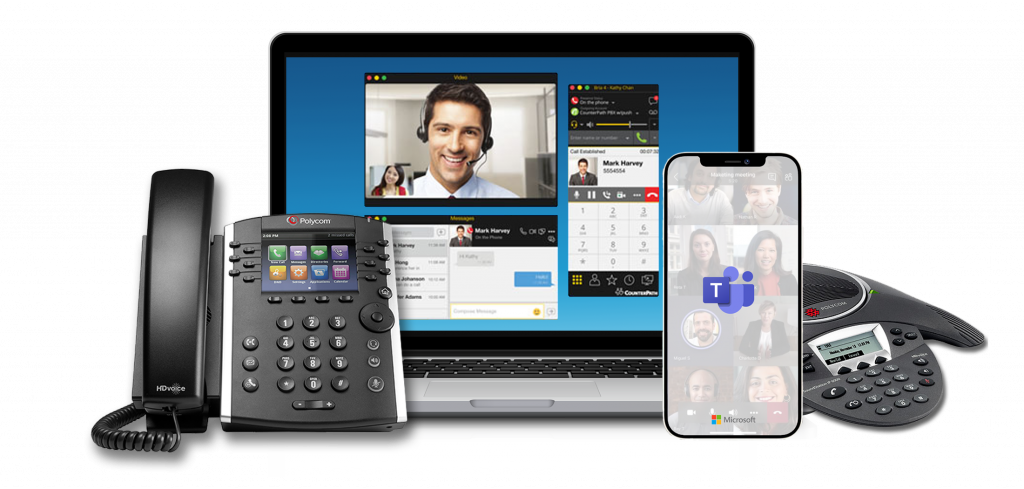 Integration with Microsoft Teams in Ottawa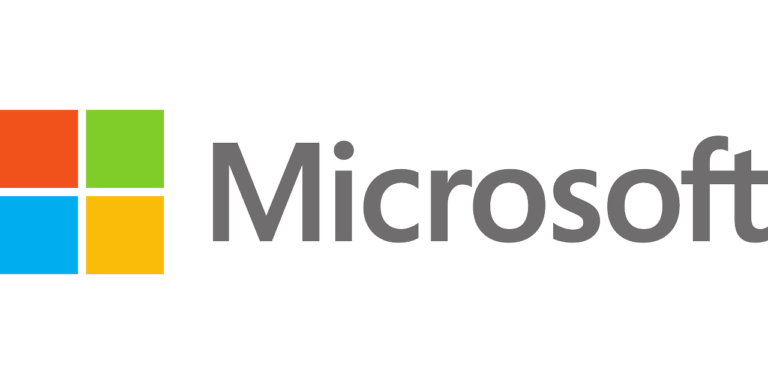 Trusted By The World's Best Organizations
Our Ottawa business VoIP systems include equipment and infrastructure from the market leading suppliers: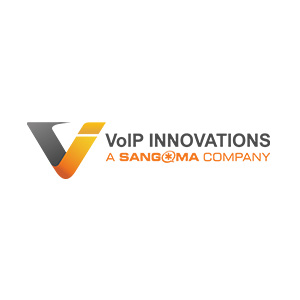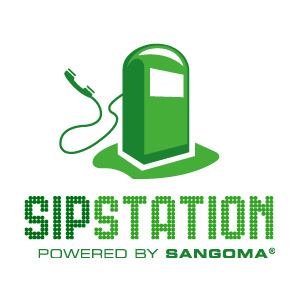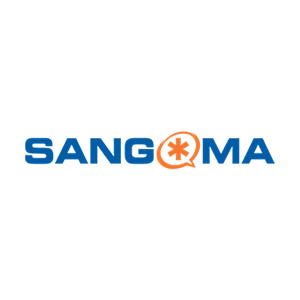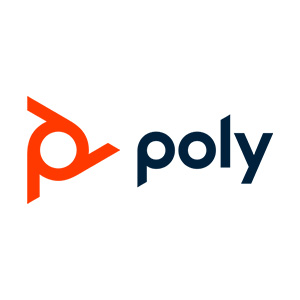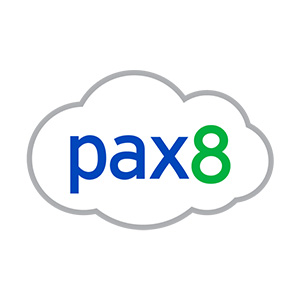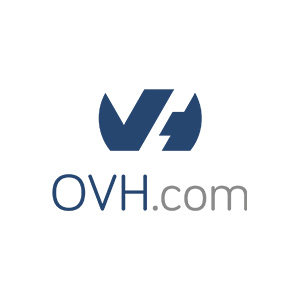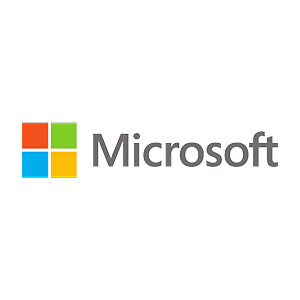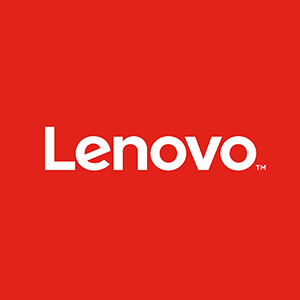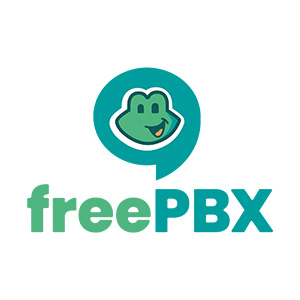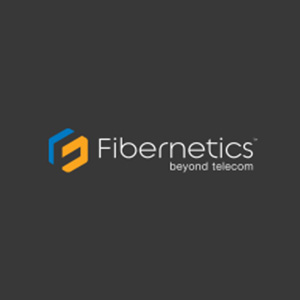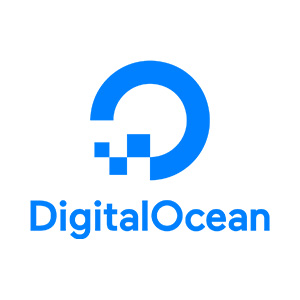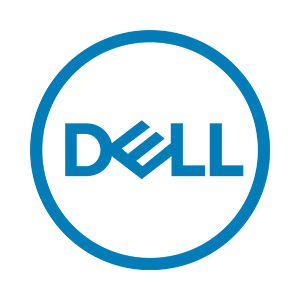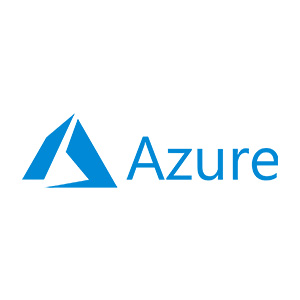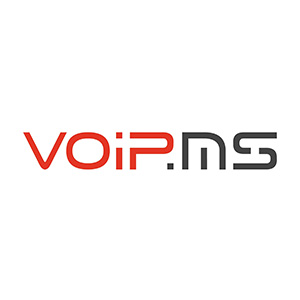 Grow Your Ottawa Business with RingN VoIP Systems
Our VoIP system can help your Ottawa business grow in many ways. By allowing your employees to make calls from anywhere in the world, our VoIP system can help your business become more efficient and productive. Additionally, RingN VoIP system can help your business save money on phone bills. By routing calls through the internet, our VoIP system can often provide cheaper call rates than traditional phone services. Moreover, our VoIP system can also help your business create a professional image by providing a toll-free number and custom voicemail greeting for your customers.
Looking for more information about our business VoIP solutions? Connect with our exemplary team, who will be ecstatic to assist you.
Canadian facilities based CLEC with coast to coast coverage, delivering SIP Trunking, Cloud PBX & Dedicated Fibre Solutions