VoIP Business Phone Systems & Hosted PBX Solutions
Find the phone solution that's right for your business. RingN has many plans and options to choose from: Doing good business means picking up the phone — and using it to connect with customers. With the migration of business to the digital age, a lot of business owners are looking for meaningful ways to connect with customers.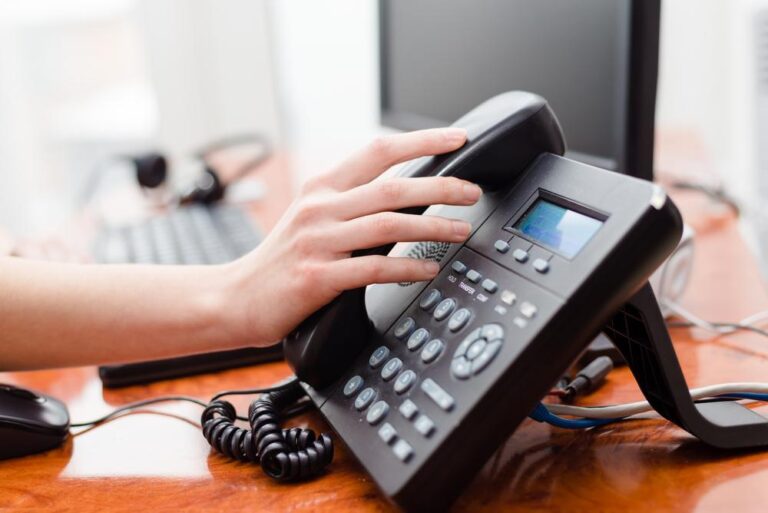 Fully scalable for unlimited growth best for businesses of any size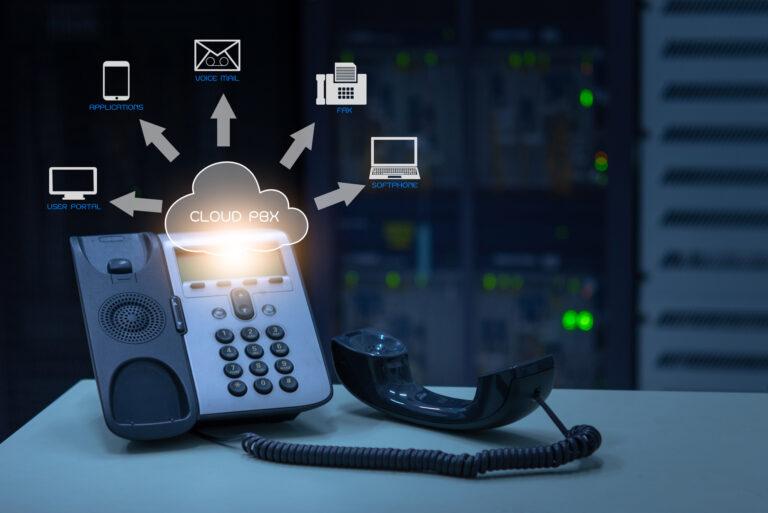 Switch to RingN's cloud-based Hosted PBX today and enjoy enterprise grade PBX features for less.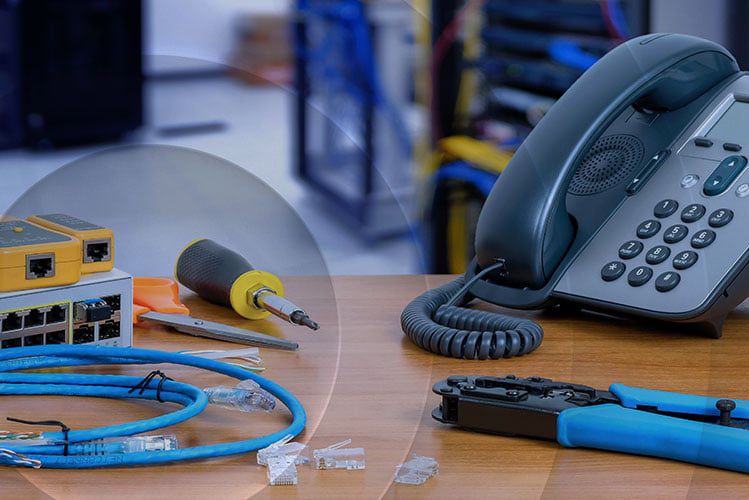 Choose RingN's On-premise PBX for all of the Hosted PBX features and much more.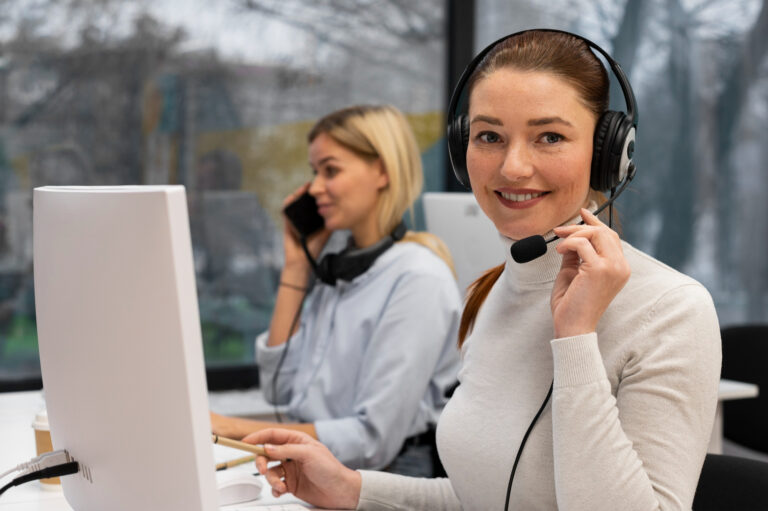 Full scalability and all the features you need. On-premise pbx for large companies and call centres.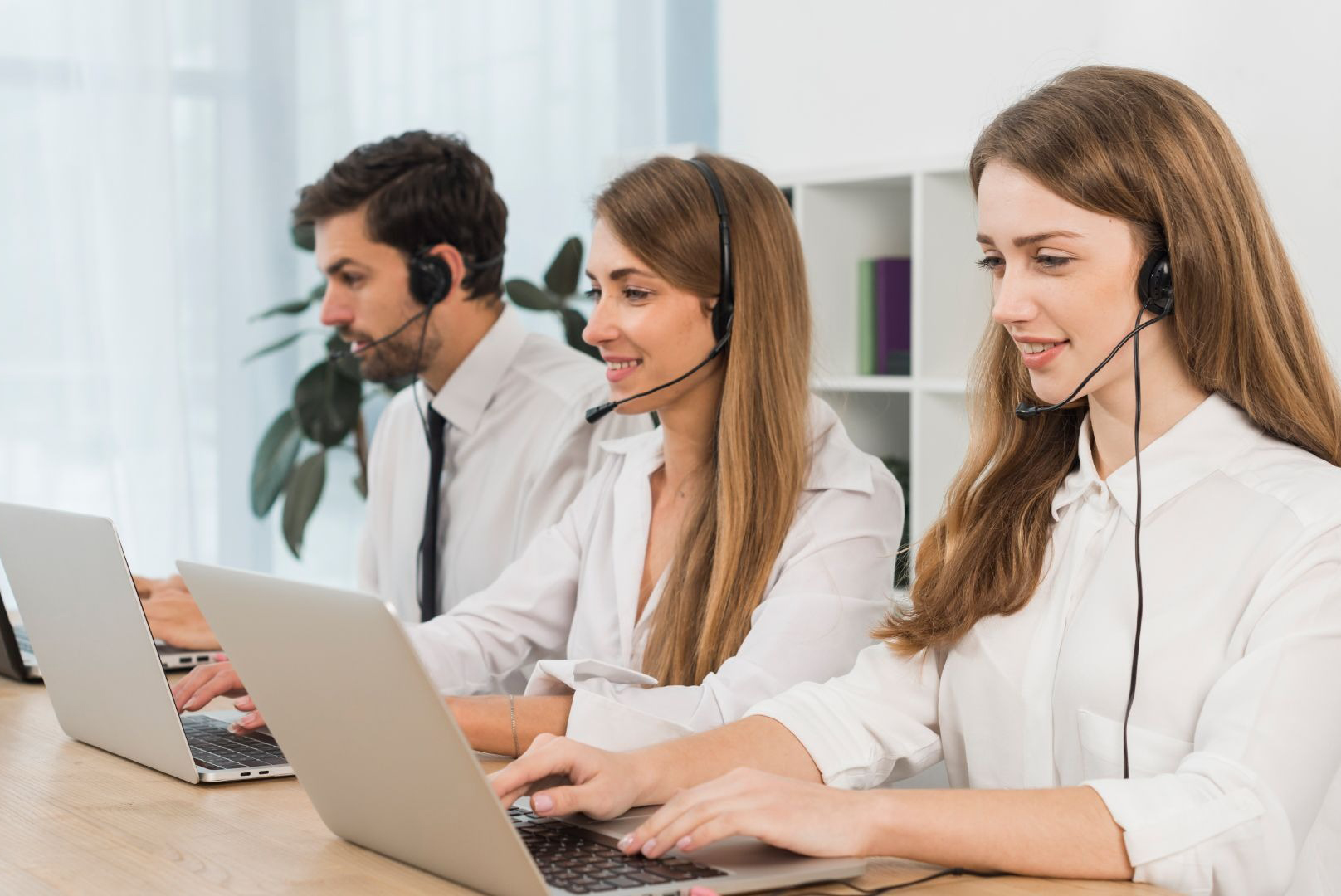 At the core of every successful customer interaction is a perfected system of directing and responding to queries
IT services built specifically for your business.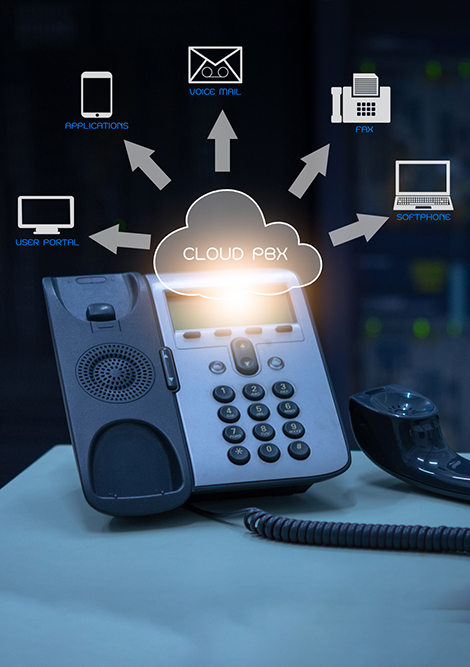 We're Certified IT Experts.
Free your business from old phone systems
When you choose RingN, you take advantage of a more affordable, flexible and user-friendly VoIP phone line solution provider. Your small businesses will save on phone system costs and legacy PBX management headaches; while large call centres will receive the fully customized end-to-end telephone solution they can trust. Large, medium or small—our industry experience and unmatched service are dedicated to helping local businesses do business smarter, better and more affordably.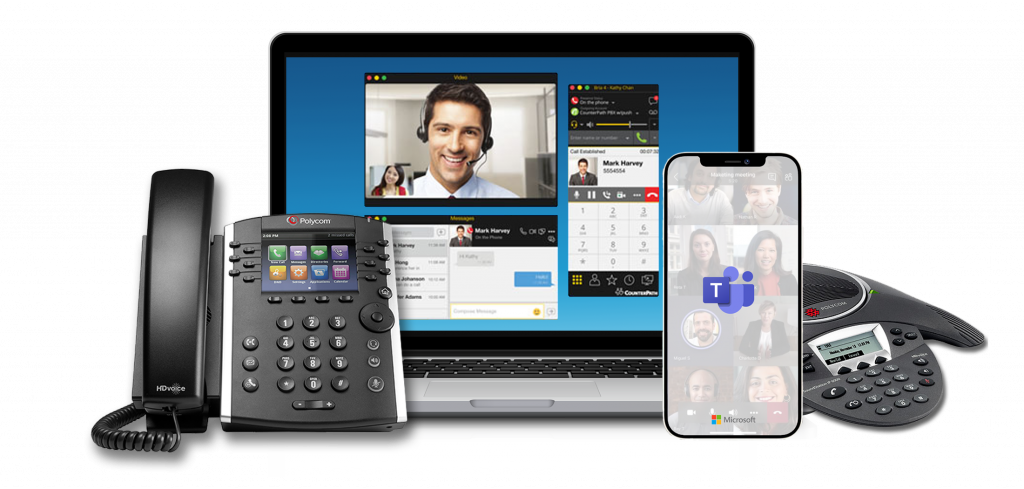 The IT Solutions & Services Company
Daniel Jones & Michello Foster
Trusted By The World's Best Organizations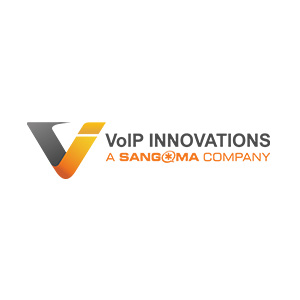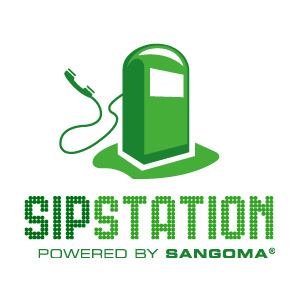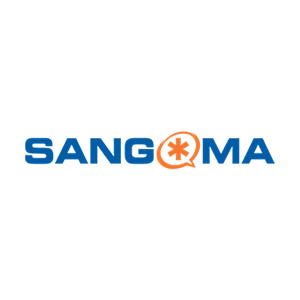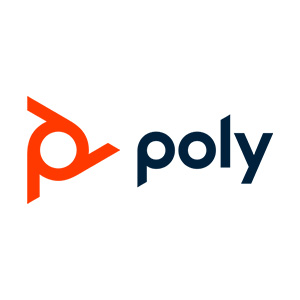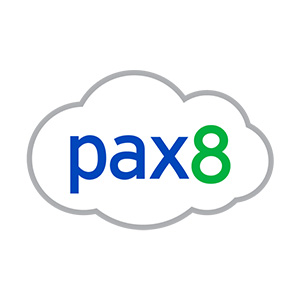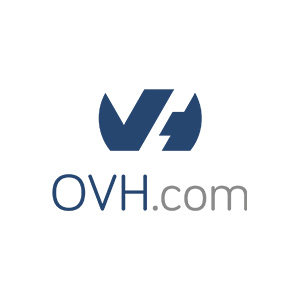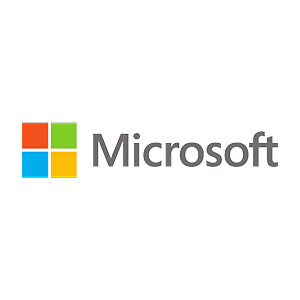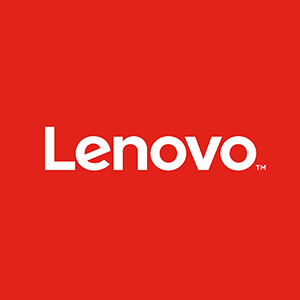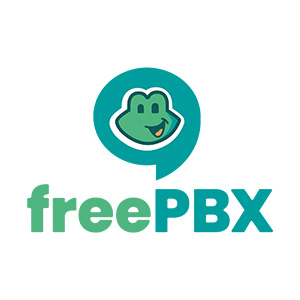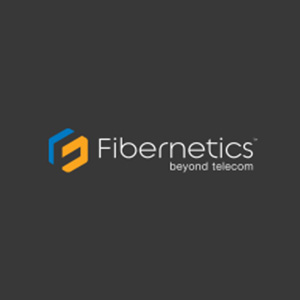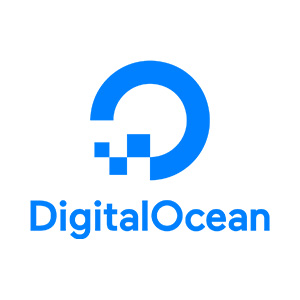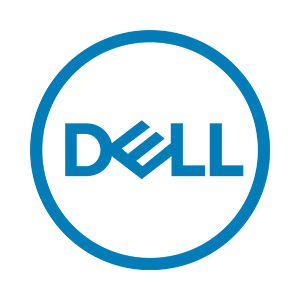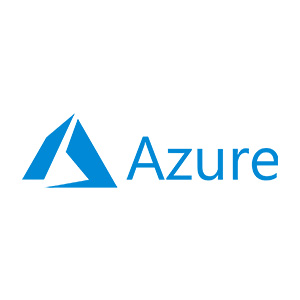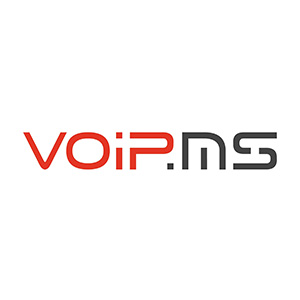 #1 in Quality, #1 in Customer Service
We cost less and deliver more
Our pricing is straightforward and transparent. There is one price per user. That's it. There are no hidden extras such as charges for installation, maintenance or usage.
PREFER TO TALK? GIVE US A CALL