VoIP Business Phone Services
VoIP Business Phone Services
FULLY SCALABLE FOR UNLIMITED GROWTH BEST FOR BUSINESSES OF ANY SIZE
Equip your business, no matter the size, with RingN's Internet business lines for a telephone solution that can be used with your existing PBX or RingN's provided phone systems. Our Internet phone lines for business are the perfect solution for businesses of any size.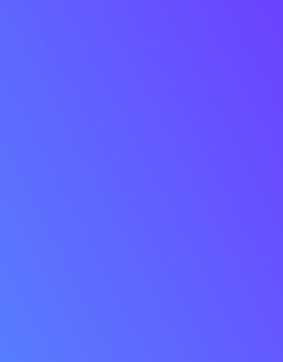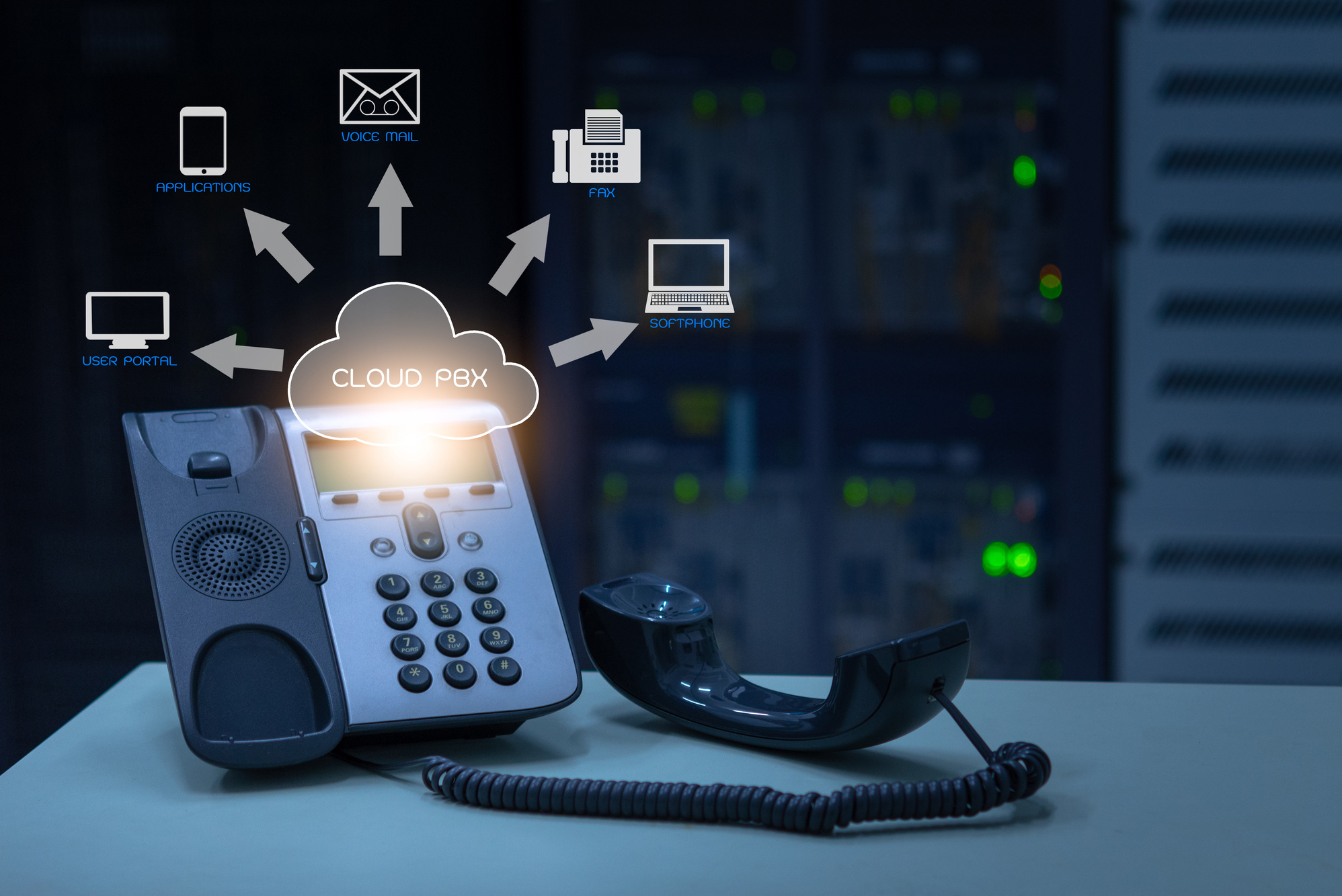 Toll-free numbers: help customers reach you faster wherever they are, at no additional cost
Unlimited Canada and the US calling: connect with customers and vendors all over the country in real-time, and across the border
Unlimited phone lines: be always available across multiple lines, as many as your high-speed bandwidth can support
Advanced call management: direct calls as needed using a fully customizable IVR or auto-attendant, caller ID, call notifications, call parking, call queuing, and call waiting. As well as extension paging and BLF monitoring so that customers can get answers in record time
Web management: direct voicemail to email and remote voicemail retrieval, extension monitoring, and access through smartphone applications, enabling efficient leveraging of digital technology in handling calls and queries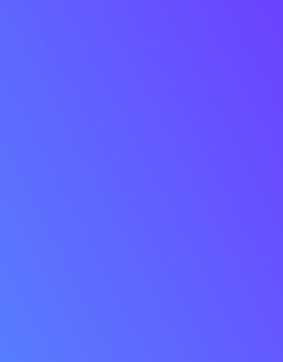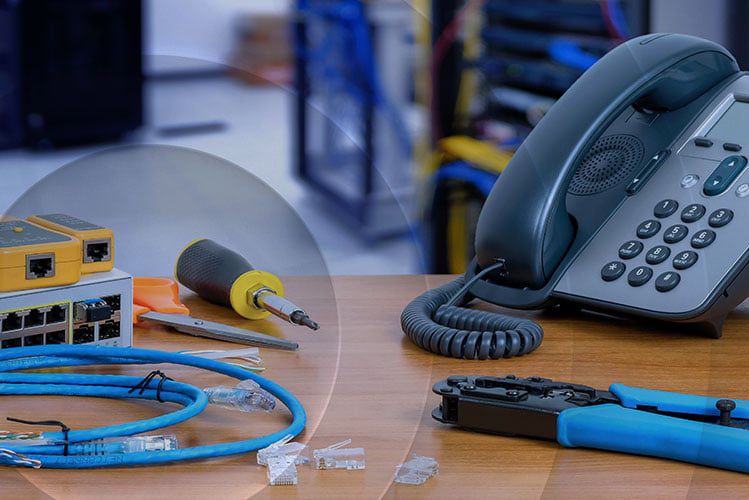 Fully Customized
Our system is fully customized to best meet the specific needs and requirements of your business or call centre operations. 
Toll-Free Numbers 
You get multiple Toll-Free Numbers that allow calls to reach anyone, anywhere, at any time. 
In House Call Conferencing
Get business-grade, secure, and fully integrated video conferencing solutions with RingN's On-Premise PBX service. 
Call Recording
Record Calls, Listen-in on live calls, etc. with RingN's call recording feature for call centres, and PBX phone services. Both outbound and inbound calls can be recorded automatically. These recordings can be accessed and downloaded anytime. 
Fully Customizable Virtual PBX System
Hosted PBX systems, or Virtual PBX systems, pack a ton of powerful, integrated communication solutions, but every operation is different. At RingN, we support full customization of hosted PBX features in individual systems. Our goal is to equip each business with specific solutions tailored according to the demands of unique operations, ensuring that calls are handled and queries are answered exactly how customers need them to be. Avoid unnecessary expenses and unlock potential savings from leveraging a hosted phone system according to the everyday demands of a business.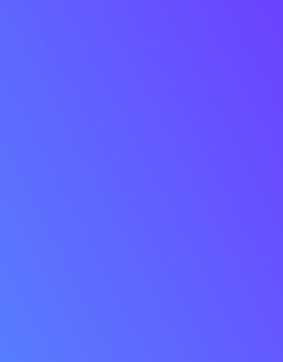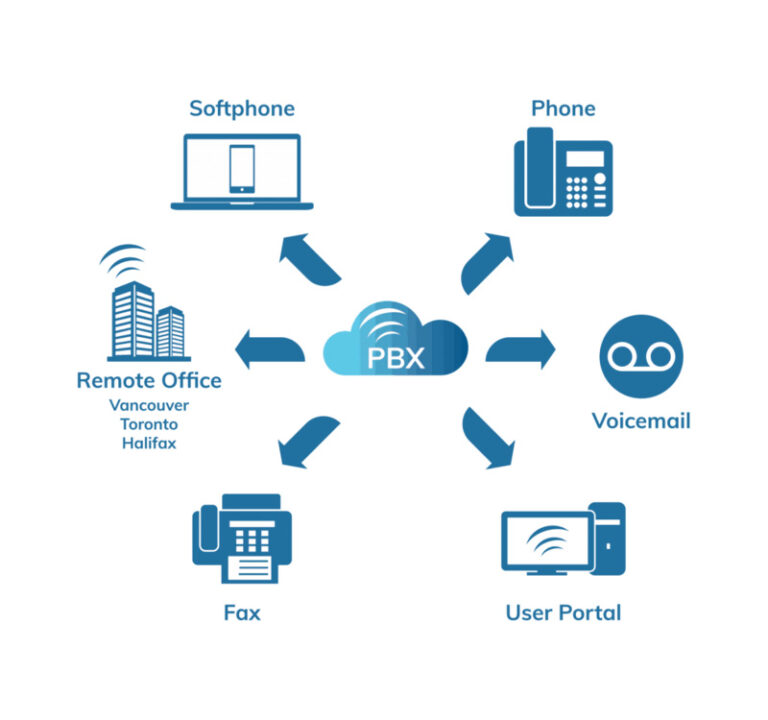 Frequently asked questions
Phone Solution That's Right For Your Business