Unified communications & collaboration (UC&C) is the best way to improve workforce productivity and reduce operational costs on your office phone system. UC synchronizes your on-hand technology and makes it a seamless platform that laces your communication capabilities exactly how you want your business to operate. Enabling your workforce to be more flexible and, ultimately, more reachable is no longer a thing of the future. Your mobile workforce can now get a single IP number that literally goes where they go.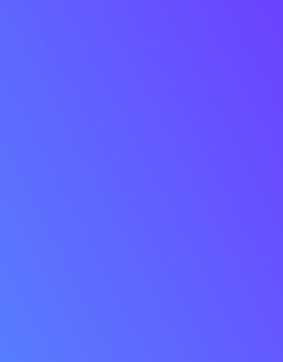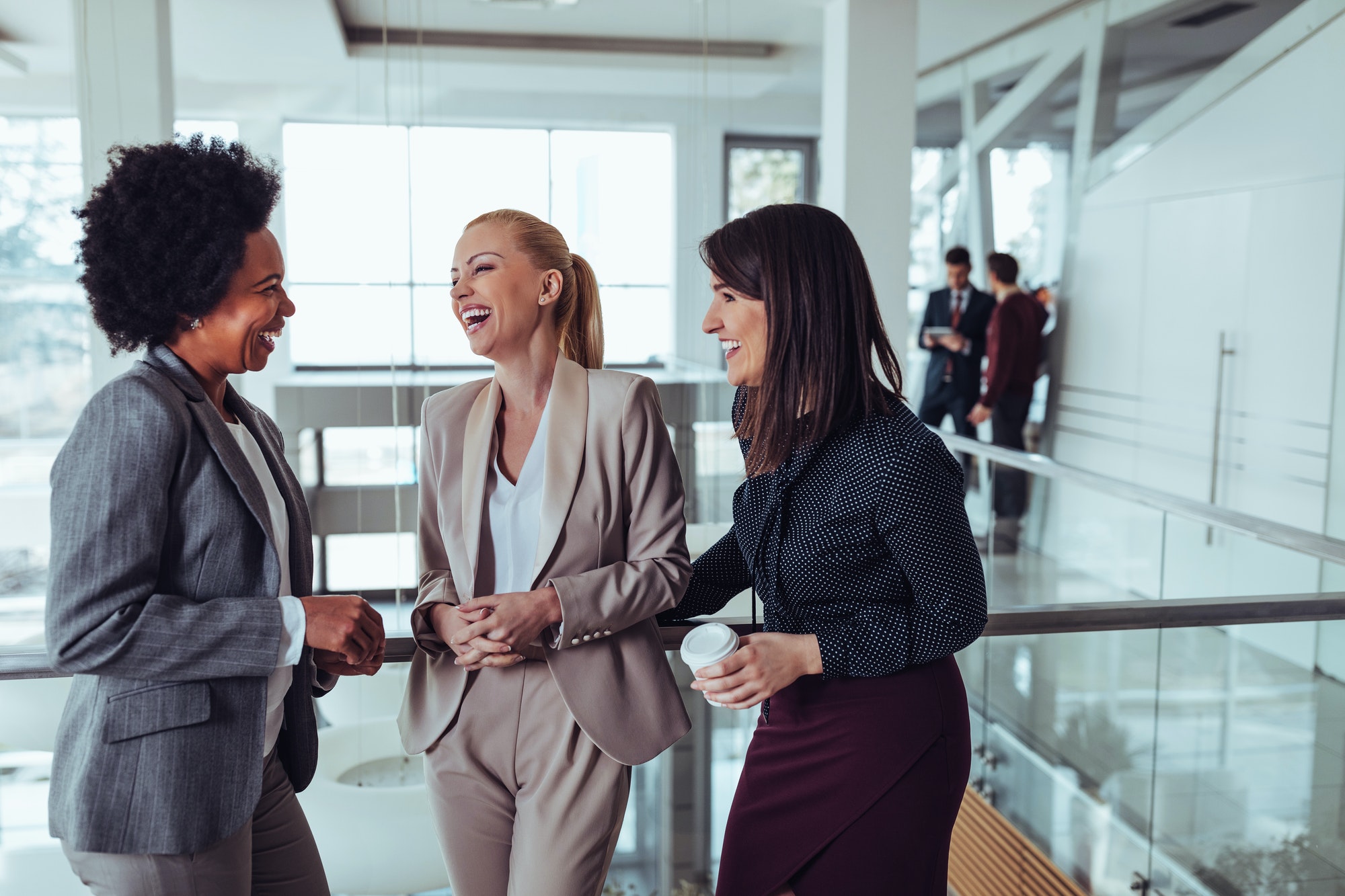 Simultaneous Ring: A single phone number can be directed to ring on up to 10 different phones at the same time.
Remote Office: Receive office calls at your remote location and make remote outbound calls with your office number as your outbound caller ID. Calls are billed directly to your business account.
Click-to-Dial: Just click any phone number within your web browser and it's dialed automatically.
Anywhere Toolbar: Manage phone feautres – like call forwarding and voice mail – from your computer.
RingN Everywhere Unified Communications
Unified communications will enable your company to project a professional image with an integrated phone system. No matter if they're working from their home office or working from the corner office down the hall, RingN Everywhere has features that ensure you'll always make a professional impression. Most of all, implementing a UC platform transforms and amplifies your collective efforts, strengthens your virtual teams, and radically improves your company's performance.
Connect and Communicate Like Never Before
Today's office communications take place over a number of new technologies and media types. From traditional landlines and email to Smartphones, Softphones and Video Conferencing, your employees can feel overwhelmed while trying to tie all these platforms together and get them working effectively.
RingN Hosted Unified Communications takes all your available technology and brings it together tying your devices and user interfaces into a fully integrated system. UC makes it easier for both your in-house and mobile workers to communicate, connect, and seamlessly work together.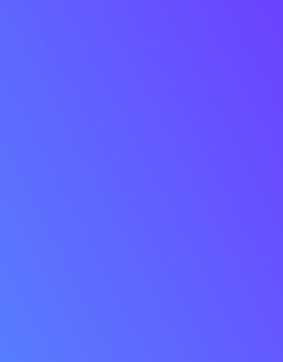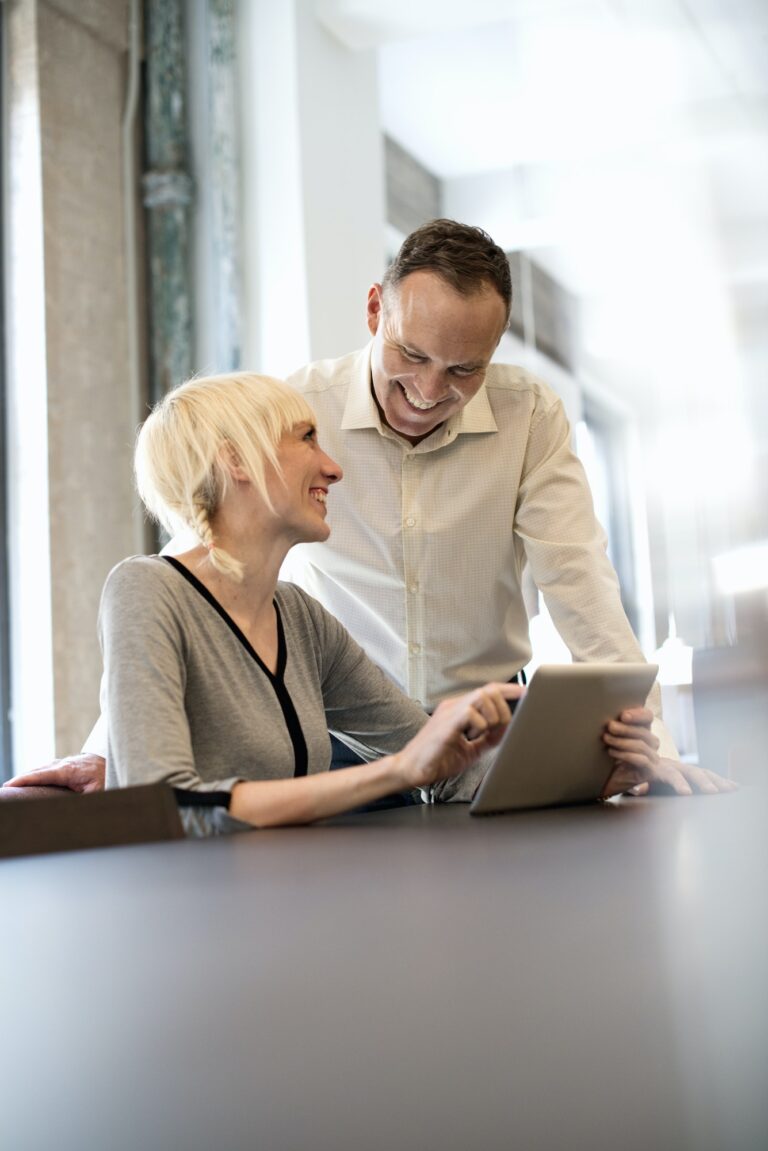 Phone Solution That's Right For Your Business