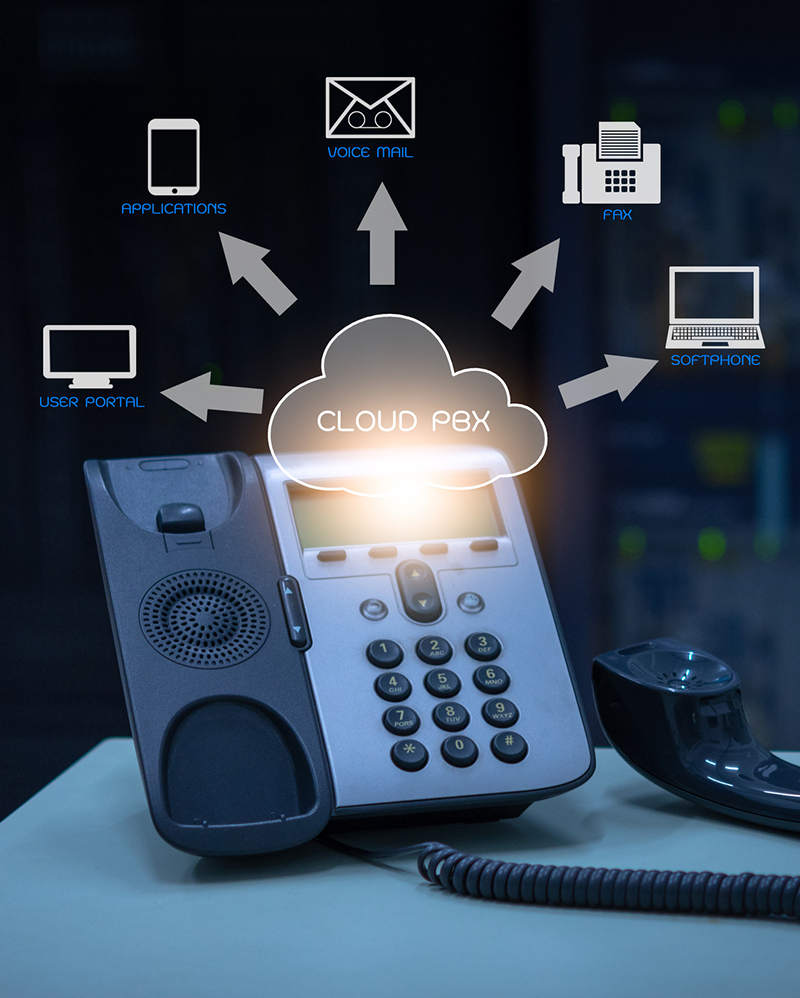 A Full-Service Communications Solutions Provider
RingN is the GTA's leading provider of innovative, full-service communications solutions for businesses switching over to a VoIP phone system or simply switching providers. Whether it's just business lines, hosted PBX system, on-premise PBX system or the phones themselves, we make enterprise-class Internet telephone solutions affordable and available to small and medium size businesses like yours.
Trusted By The World's Best Organizations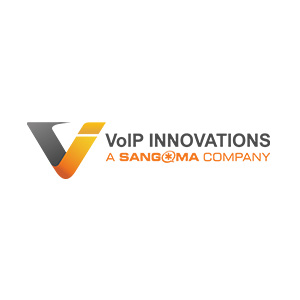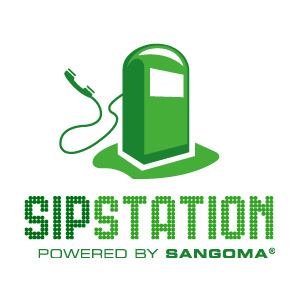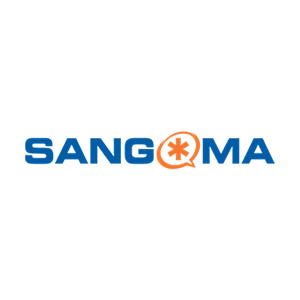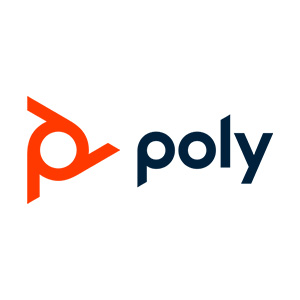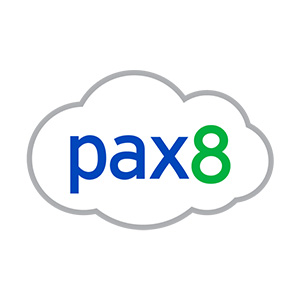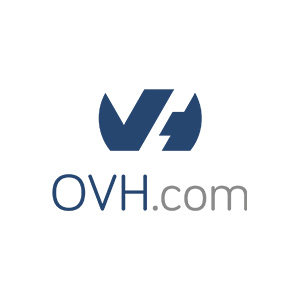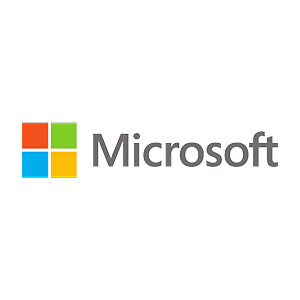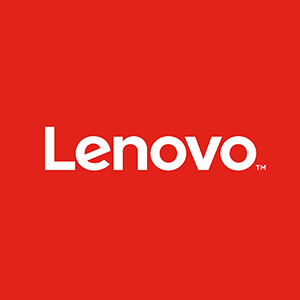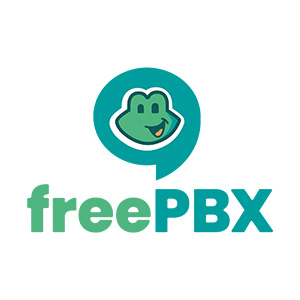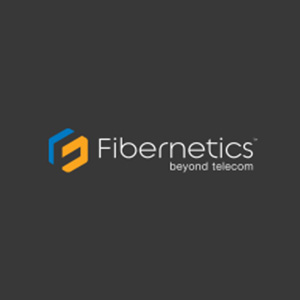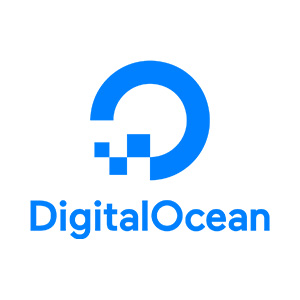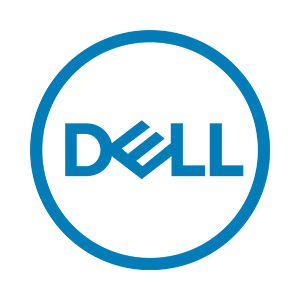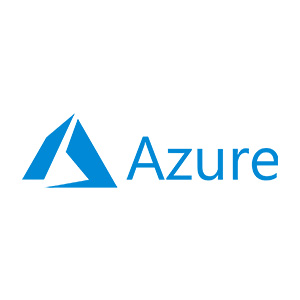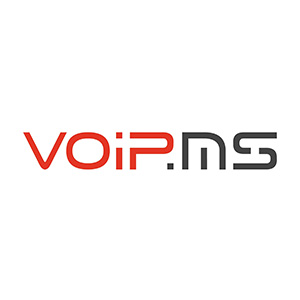 Why choose RingN VoIP phone lines for business
RingN is Southern Ontario's trusted VoIP business Internet telephone line provider with our Hosted PBX (Cloud PBX) and on-premises telephone systems. Our VoIP telephone lines for business leverage telephone and Internet technologies to deliver enterprise-class features to small and medium-sized businesses. For over 10 years, businesses like yours in Toronto, Mississauga, Oakville, Burlington, Milton, Hamilton and other nearby regions have relied on RingN to free them from the costly phone system they are using now.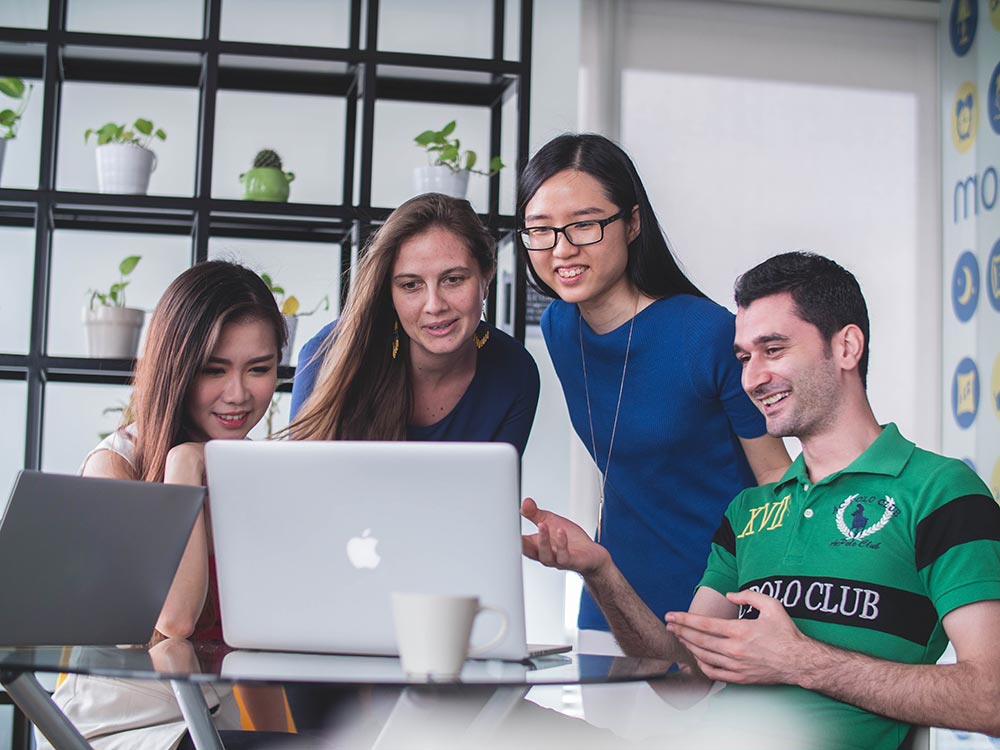 Take control of your communications. Leverage the Cloud!
Our telephone communications system is focused on three core fundamentals—manageability, scalability and reliability. An RingN VoIP/Internet telephone solution puts an unprecedented number of management features at your fingertips. 
Eliminate standard phone lines and save big
Your multiple office communications can be integrated together communications together. This will reduce the number of phone lines required and enable free Canada-wide calling. Save your business countless dollars a year by switching over to RingN.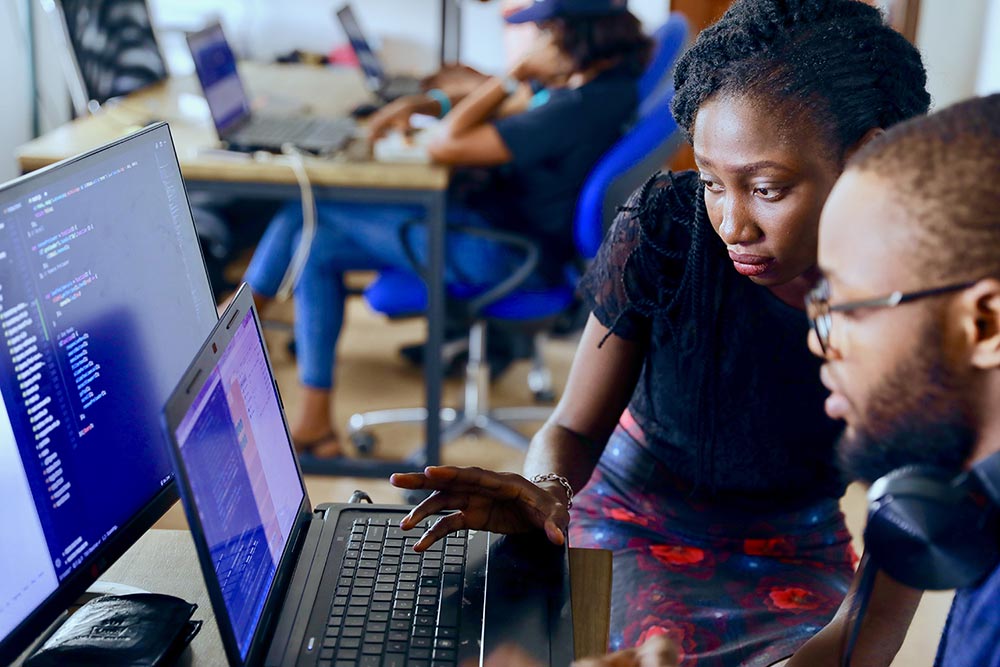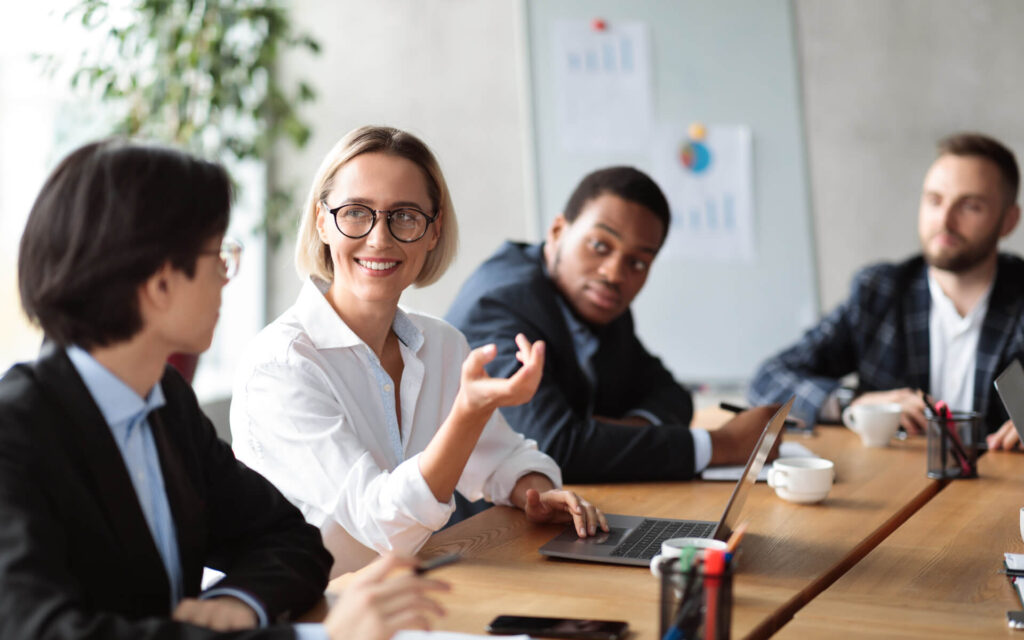 Be your own phone company
RingN offers on-site and hosted PBX (Cloud PBX) solutions that let you take control of your telephone communications. The extensive self-management features of our solutions mean many of the changes that once required a service call from a phone company technician can now be made in a matter of minutes by your company's IT administrator or an RingN support technician.
Request for a service today