VoIP Provider for Kingston, ON Businesses
We offer a range of Business VoIP solutions to suit any size of Kingston  business or office
We offer a range of Business VoIP solutions to suit any size of Kingston business or office
As an independent supplier, our team of VoIP experts can ensure you get the best network, handsets and calls solutions for your business in Kingston, ON.
RingN is a unified telecom provider. Many of our Kingston customers are moving from the traditional analogue BT lines, ISDN or fix PBX to the enhanced hosted VoIP (cloud) based telephony. Want to find out more about our business VoIP solutions? Talk to our experienced team who will be happy to help.
Kingston Business VoIP Systems
Office VoIP System Solutions for Kingston Businesses
We offer a full range of cloud-based phone systems to suit all business types, from small local offices, to large multi-location enterprises:
Benefits of Kingston Business VoIP
Voice over Internet Protocol (VoIP) represents the latest technology for managing Kingston phone systems
With VoIP, calls are routed over the internet rather than the usual PSTN found in traditional phone systems. You can make VoIP calls using a VoIP dedicated phone, smartphone or a regular phone connected to a dedicated VoIP adapter, making VoIP an accessible telecoms solution for any business in Kingston.
VoIP is effective, reliable and affordable, plus easy to both adopt and manage in small and large organisations.
We offer a range of Business VoIP solutions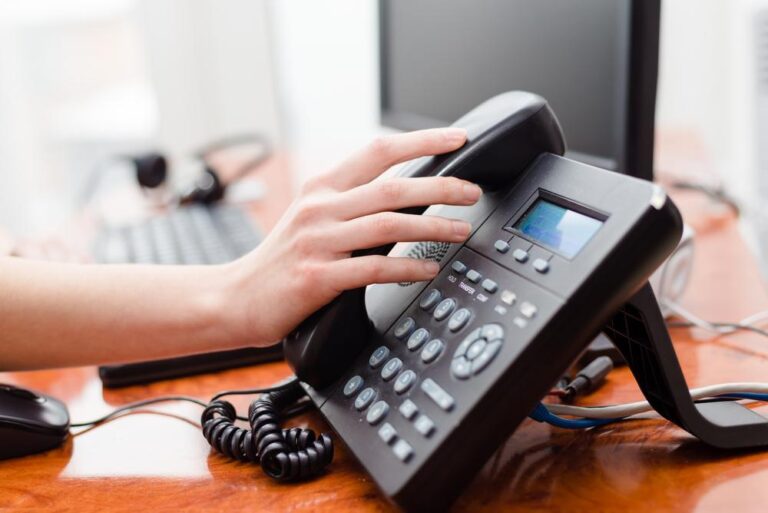 Fully scalable for unlimited growth best for businesses of any size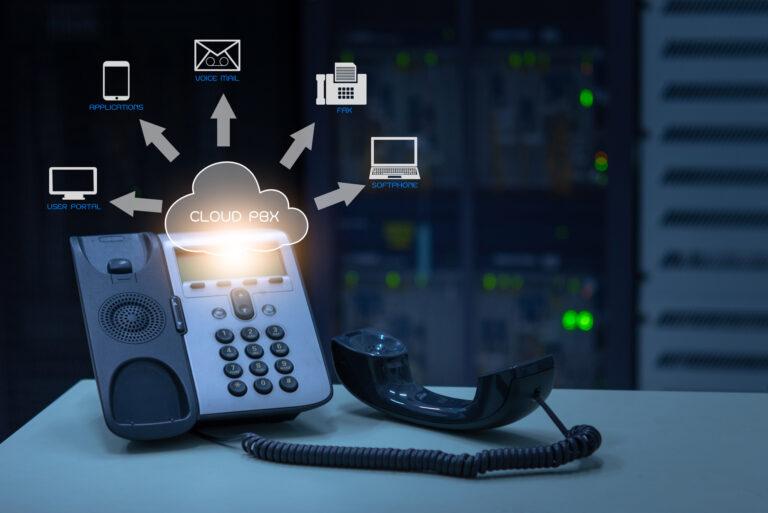 Switch to RingN's cloud-based Hosted PBX today and enjoy enterprise grade PBX features for less.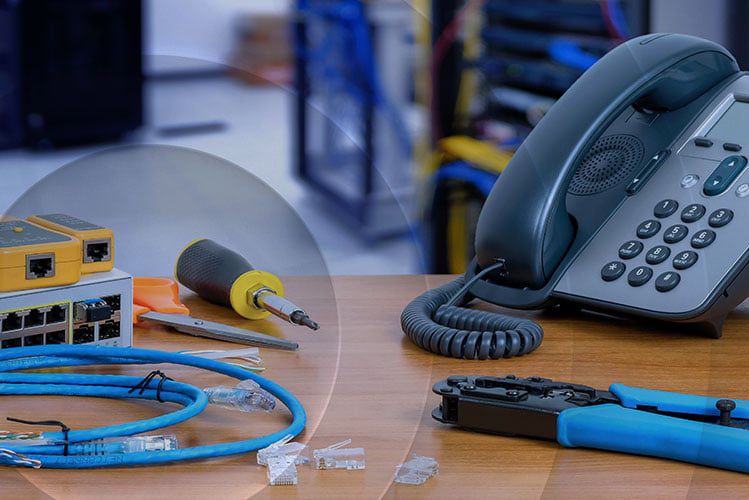 Choose RingN's On-premise PBX for all of the Hosted PBX features and much more.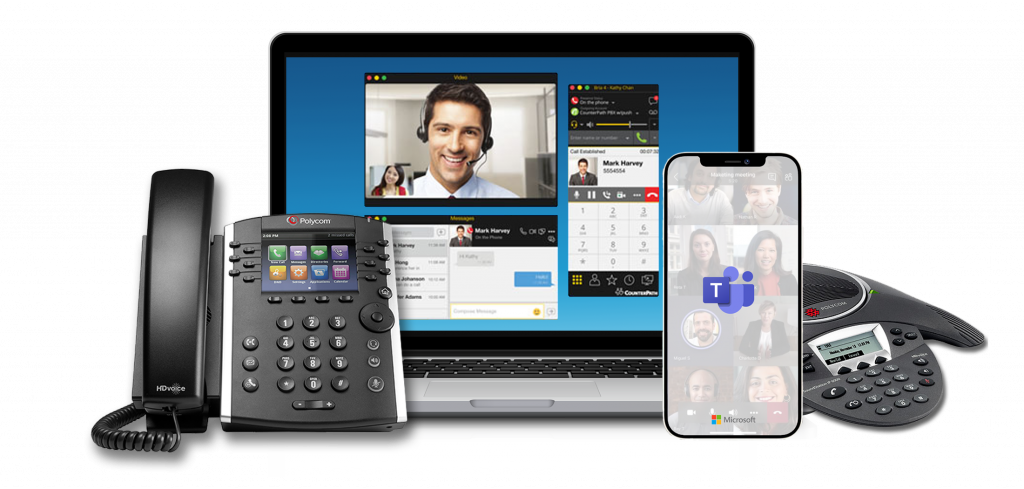 Integration with Microsoft Teams in Kingston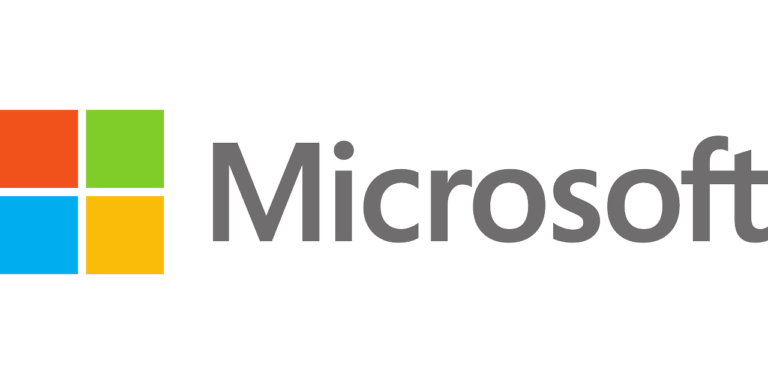 Trusted By The World's Best Organizations
Our Kingston business VoIP systems include equipment and infrastructure from the market leading suppliers: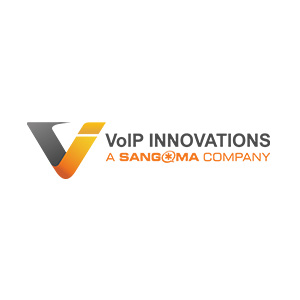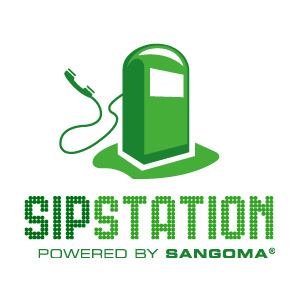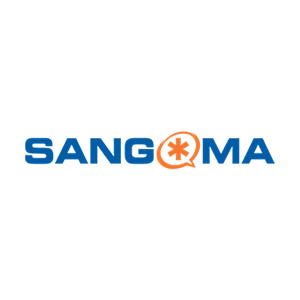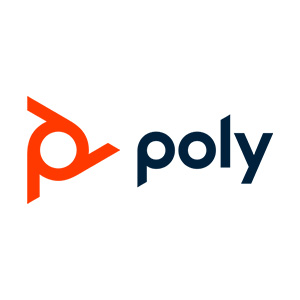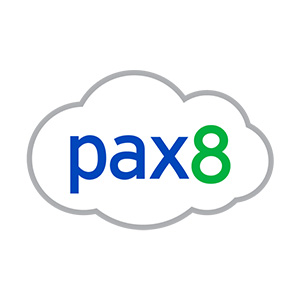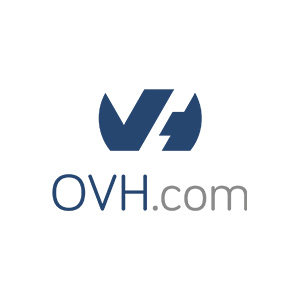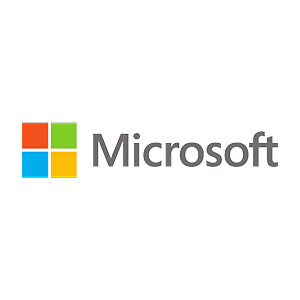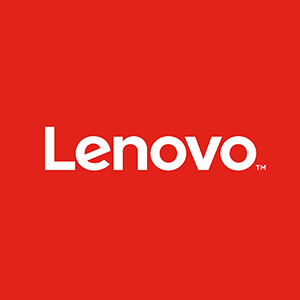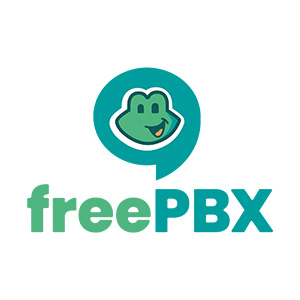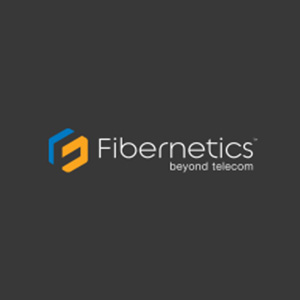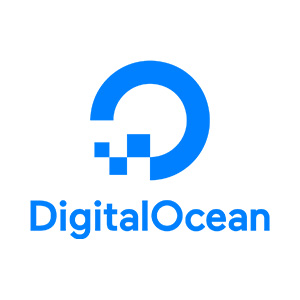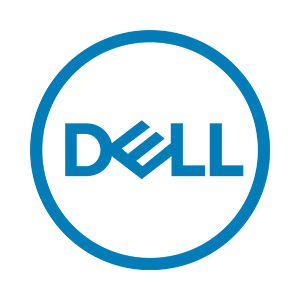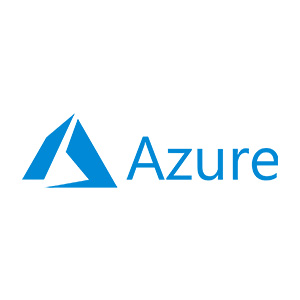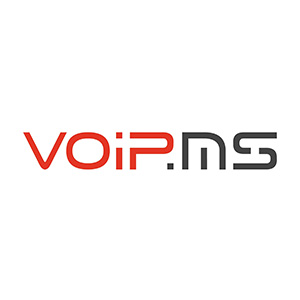 Canadian facilities based CLEC with coast to coast coverage, delivering SIP Trunking, Cloud PBX & Dedicated Fibre Solutions