Rely on RingN to power your communication strategy, from voice to video to live chat
Get service, features and reliability for less
Industry-Leading Partners To Bring You Success
#1 in Quality, #1 in Customer Service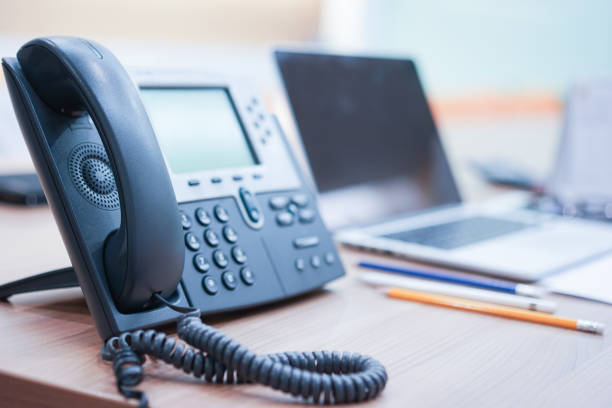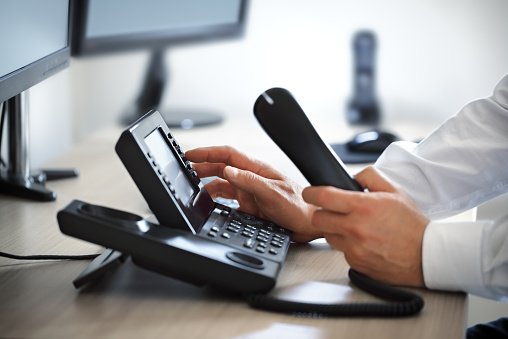 Business VoIP Phone Service Provider
Offering affordable enterprise-class communications for over 5 years.
RingN is a leading provider of VoIP/Internet telephone communications systems and solutions for business. We use our innovation and full-service capabilities to provide your business with affordable, reliable and feature-rich enterprise-class telephone solutions. Unlike our competitors, RingN is focused on quality first. 100% of our network is owned and operated right here in Tier 3 Canadian data centres and we are partnered with the major carriers so we can leverage the best of both worlds, top quality communications paired with small business like customer service.
Integration with Microsoft Teams
Leverage the power of Microsoft Teams with the RingN Phone System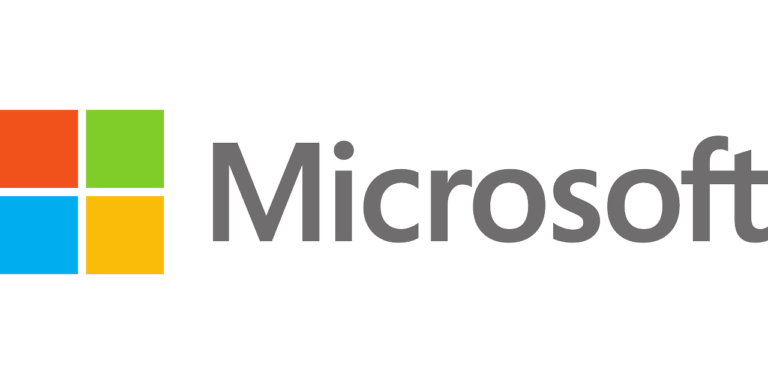 Powerful Phone System Features
Why choose RingN for small business VoIP?
Hosted PBX Plans & Pricing
We know you have many options in choosing your telecom provider, find out what makes us better here
Reliable & Trusted Hardware Solutions
Multiple vendors and devices to choose from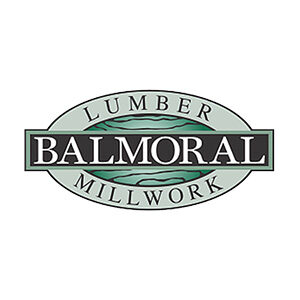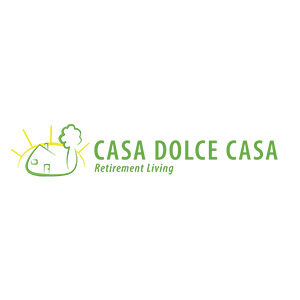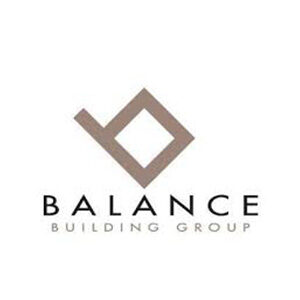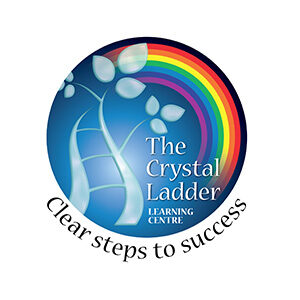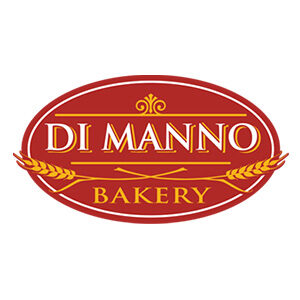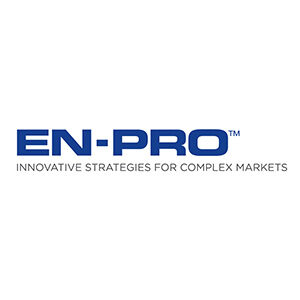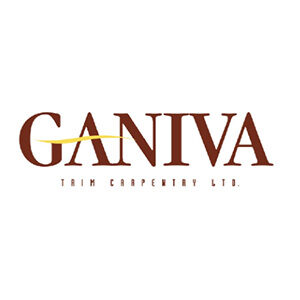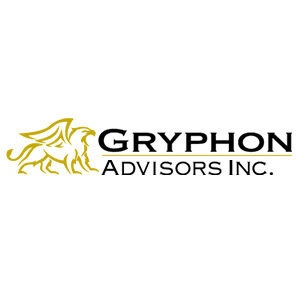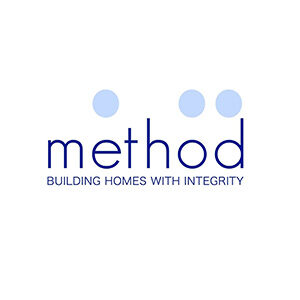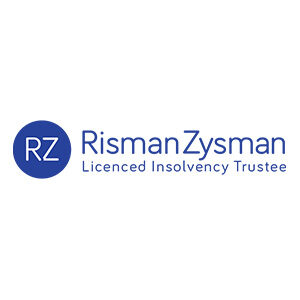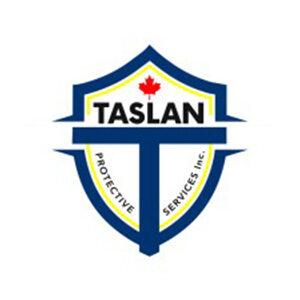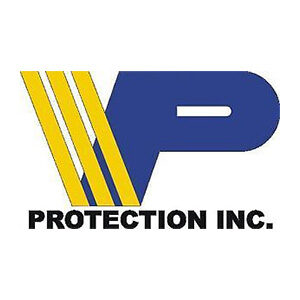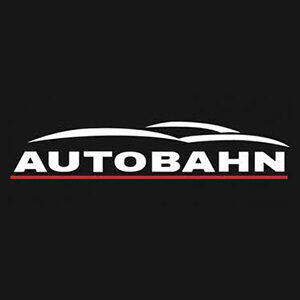 We Help Our Clients Change The Way They Communicate.
As business communications technology continues to evolve, too many companies still don't have access to the right tools they need to succeed. RingN is a next-generation managed service provider that offers effortless business communication solutions. Our phone services cater to industry-specific needs. Our business customers vary by sector, and by incorporating future-proof features we help gain and maintain your competitive advantage.
What Our Clients Are Saying
"RingN is a fantastic company. I would recommend their services to anyone. Their phone system is awesome great pricing. Perfect for any type business. There are lots of similar companies out there but I find RingN beats them all."
"Great company to deal with ,as a small business owner i searched few Big time players like Rogers, Telus but they are not at all business friendly, and in fact Telus delayed my business launch 4 weeks because of their incompetency. Then i contacted Callture and account was setup in few minutes and toll free number was assigned right away.Thanks a lot and i recommend this company"
"RingN is a fantastic company. I would recommend their services to anyone. Their phone system is awesome great pricing. Perfect for any type business. There are lots of similar companies out there but I find RingN beats them all."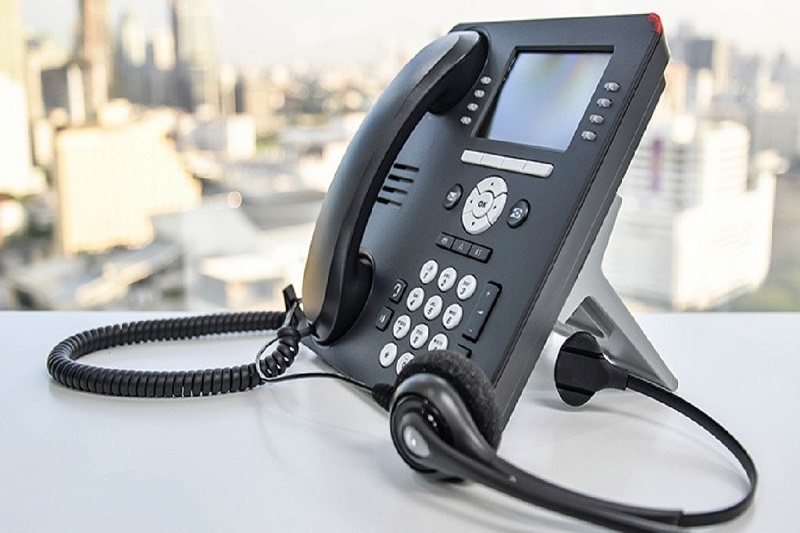 Purchasing phones for your business is a big decision, one that's complicated because there are so many options out there.…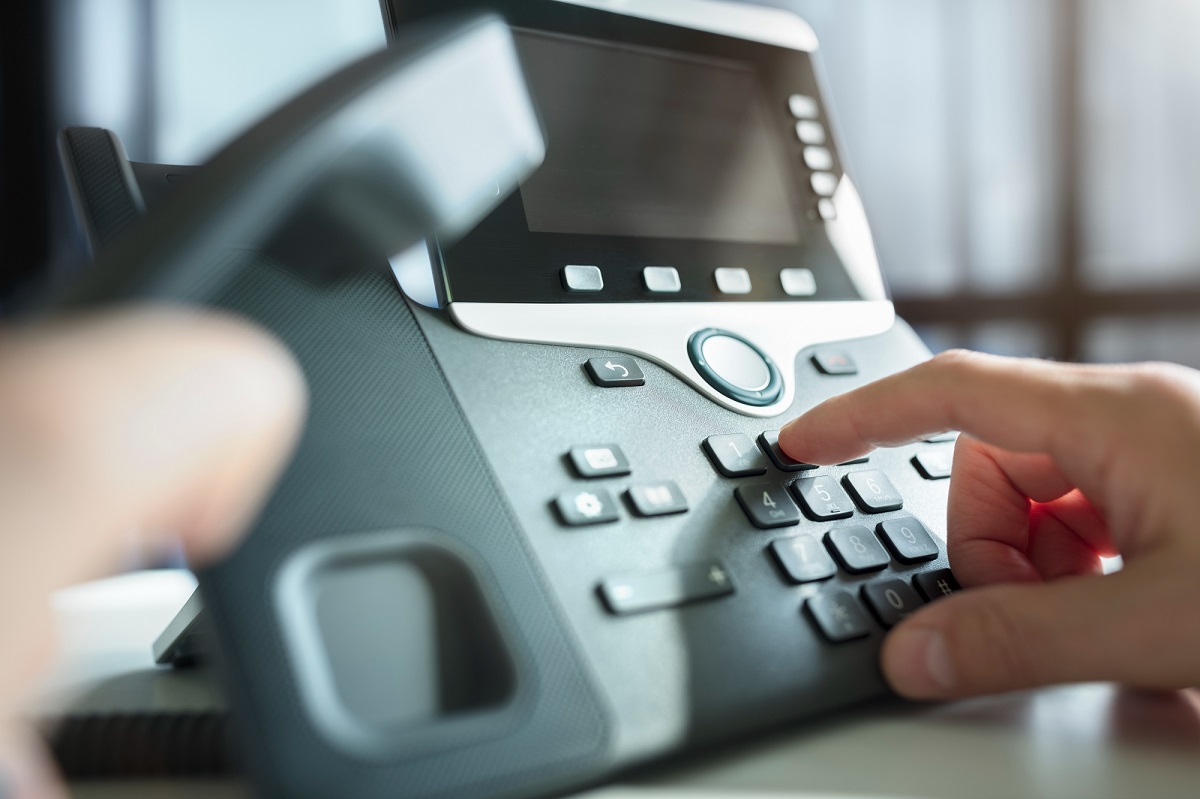 The world of business is truly global. And this demands a global approach to communications. This new reality is why…
Canadian facilities based CLEC with coast to coast coverage, delivering SIP Trunking, Cloud PBX & Dedicated Fibre Solutions